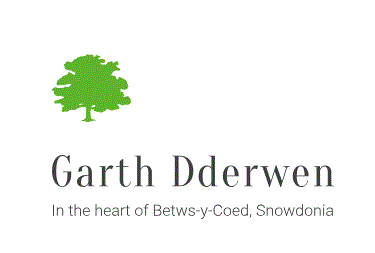 Garth Dderwen
Vicarage Road
Betws-y-Coed
Conway.
LL24 0AD
Tel: (+44) 01690 710 491
Mob: (+44) 07730 536 648
For many years both Chris and Julie have travelled widely abroad, living in Brasil and Canada, Trekking the Inca trail in Peru, though the scenic delights of Africa, the history of East Asia in Cambodia & Vietnam, China, North to Siberia, Exploring the Himalayas (Everest, Bhutan, Tibet) to the European and Mediterranean hot spots.
​
So, not strangers to new horizons, three years ago we deciding to quit teaching and sales in England, packed our bags….and spent the time travelling Spain and Europe
​
Returning to the UK we didn't want to to work for others again, so purchased Garth Dderwen, Why?.....to share the hidden treasures on our doorstep in Snowdonia that many travelers search (and pay) far and wide to experience.
​
With Julies Interests in Horse Riding, Running and Yoga, Chris's in Walking and Photography, there's so much to do....and share.
​
Chris is now running Photoworkshops for groups and 1:1's including accomodation
​
​Kick back and relax or explore, we guarantee you will want to come back!
​
NB: Our permanent guest is our15 year old cat Maisy who does not enter the Guest house but stays in our seperate accomodation
​
Chris & Julie